In consideration of some ongoing issues, we thought we'd give some insight into a few things going on right now.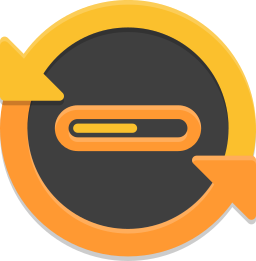 Upgrades to 23.10
Unfortunately, as of this writing, upgrades to 23.10 have not yet been enabled due to a blocking bug in the release upgrader. The fix is in place, but must be manually verified by the team in charge of the release upgrader only after the new development cycle opens up for 24.04. For more details, please see the Ubuntu Discourse.
Closure of Matrix Rooms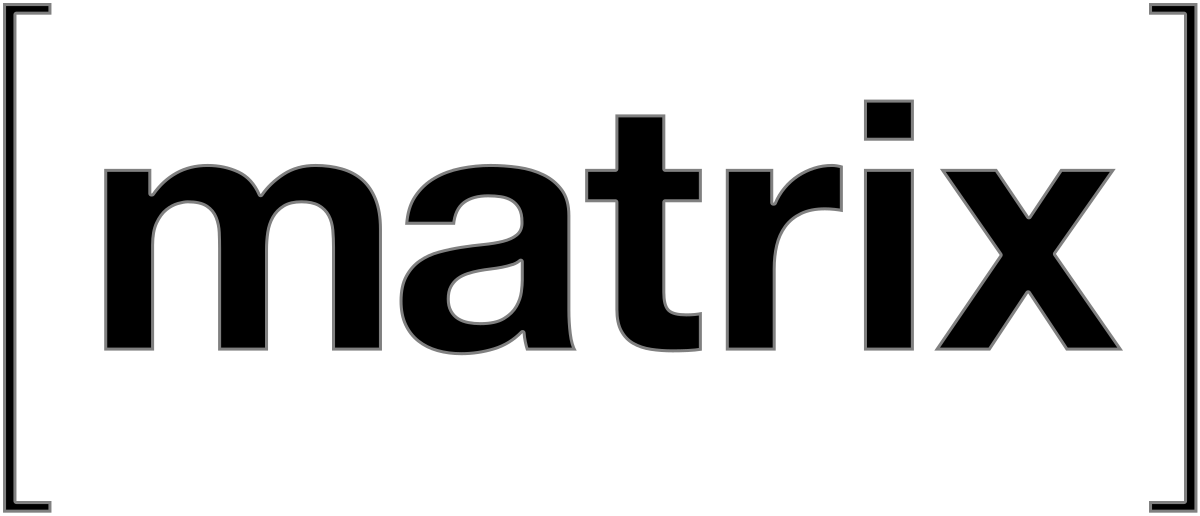 Due to the disabling of Libera's Matrix to IRC bridge, we had to make the hard decision to close the Matrix rooms since we want to keep our support and communication rooms unified. While we would like to return to Matrix someday, this is something that is on hold for now. There are plans in the larger Ubuntu community, in cooperation with Canonical, to unify all communication platforms between the community and Canonical, so stay tuned for that.
Closure of the Ubuntu Studio Café (offtopic chat)

What started out as the #ubuntustudio-offtopic channel on IRC, the Ubuntu Studio Café was intended to be a place where the community could simply socialize and chat about whatever they wanted so long as the IRC Guidelines and the Ubuntu Code of Conduct were still followed. However, we started to realize that people became confused between this channel and the support channel, #ubuntustudio, and would often use them interchangeably. While support wasn't allowed in the offtopic channel, people were asking for support in the offtopic channel, and often going offtopic (chatting without support specifically) in the support channel.
Additionally, neither channel sees much traffic, with the support channel understandably seeing most of the traffic.
Therefore, after a discussion on the Ubuntu Studio Users Mailing List, it has been decided to close #ubuntustudio-offtopic and combine much of its function with the main support channel, making the the support channel an on-topic support and discussion channel, as long as the discussion is related to Ubuntu Studio and creativity, meaning using its tools and helping each other use the included tools. For offtopic non-Ubuntu Studio discussion, the #ubuntu-offtopic channel exists and anyone is welcome.
This closure will occur this Friday, October 27th, 2023.
More on Backports
As stated in the Ubuntu 23.10 Release Announcement, the Ubuntu Studio Backports PPA is in the process of being sunset in favor of using the official Ubuntu Backports repository. However, the Backports repository only works for LTS releases and for good reason. There are a few requirements for backporting:
It must be an application which already exists in the Ubuntu repositories
It must be an application which would not otherwise qualify for a simple bugfix, which would then qualify it to be a Stable Release Update. This means it must have new features.
It must not rely on new libraries or new versions of libraries.
It must exist within a later supported release or the development release of Ubuntu.
If you have a suggestion for an application for which to backport that meets those requirements, feel free to join and email the Ubuntu Studio Users Mailing List with your suggestion with the tag "[BPO]" at the beginning of the subject line. Backports to 22.04 LTS will close with the release of 24.04 LTS at which time backports to 24.04 LTS will open. Additionally, suggestions must pertain to Ubuntu Studio and preferably must be applications included with Ubuntu Studio. Suggestions can be rejected at the Project Leader's discretion.
We are also considering sunsetting the Ardour Backports PPA in favor of only backporting Ardour's point releases. For major upgrades, we recommend subscribing to Ardour's official releases at ardour.org for as little as $1 USD per month.
---