Two stores to choose from!
EU-based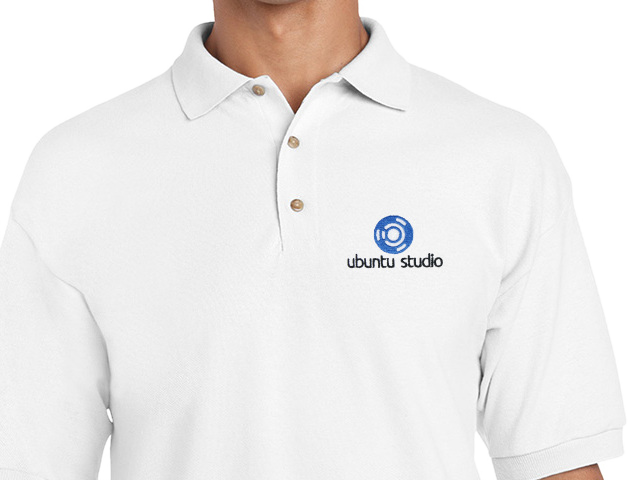 You can buy high-quality embroidered T-shirts, polo shirts and jackets from HelloTux.
US-based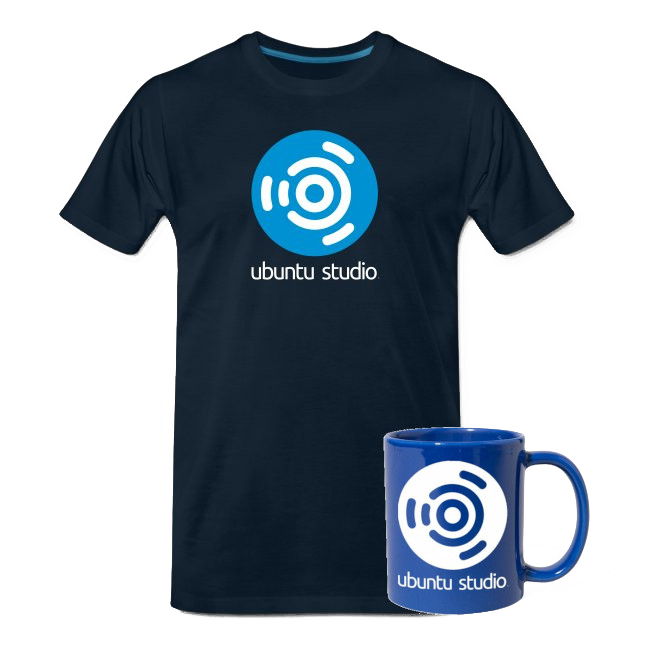 A huge selection of T-shirts, polo shirts, sweatshirts, coffee mugs, and more can be found at the Ubuntu Studio Marketplace.
Please note: We are currently in the process of acquiring the former, European-based Spreadshirt store from a former project contributor. Until that happens, it is unofficial and no commissions from the old European Spreadshirt store go towards funding Ubuntu Studio in any way. We encourage you to use only HelloTux and the Spreadshirt link provided above.
Legal: Ubuntu is a trademark of Canonical Ltd. Its use for selling Ubuntu Studio merchandise is licensed to the Ubuntu Studio team as part of the status of being an official flavor of Ubuntu. Any commissions are held by the project leader and distributed to team members as needed.