Provide many graphic design and modeling applications
Graphic design and modeling applications such as GIMP, Inkscape and Blender are provided along with plugins like dcraw to help with RAW camera files and wacom-tools for people with Wacom drawing tablets.
Blender
Blender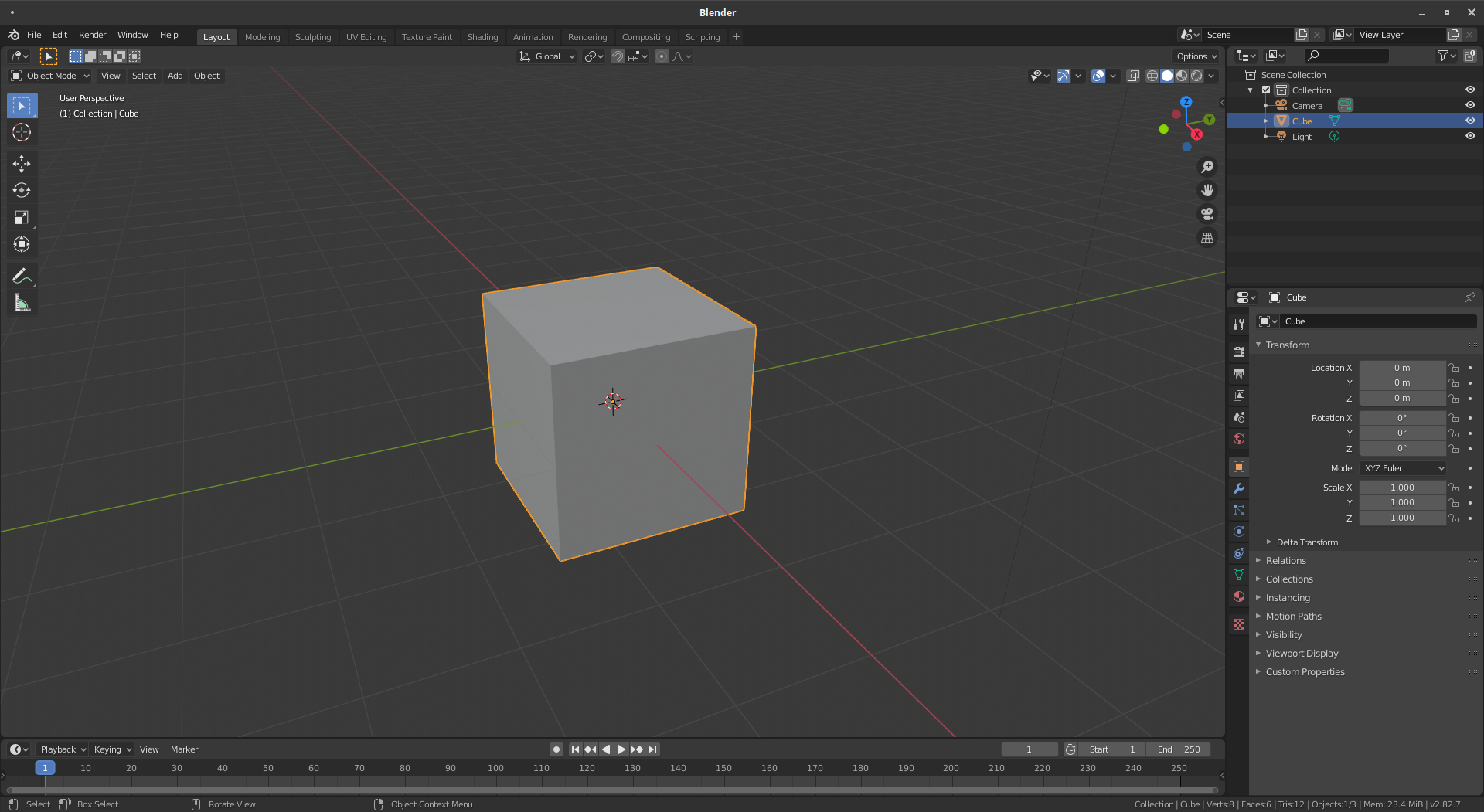 is a full fledged 3D content creation suite. You can create 3D models and animate scenes. Blender also has its' own game engine and is vastly expandable with addons.
3D Solids and character modeling
Scene animation
Physics and particle functions
Shading
Game engine (create a whole game using only Blender)
Imaging and compositing
Highly extensible
Inkscape
Inkscape is a superb vector graphics editor, with capabilities similar to Illustrator, CorelDraw, or Xara X, using the W3C standard Scalable Vector Graphics (SVG) file format.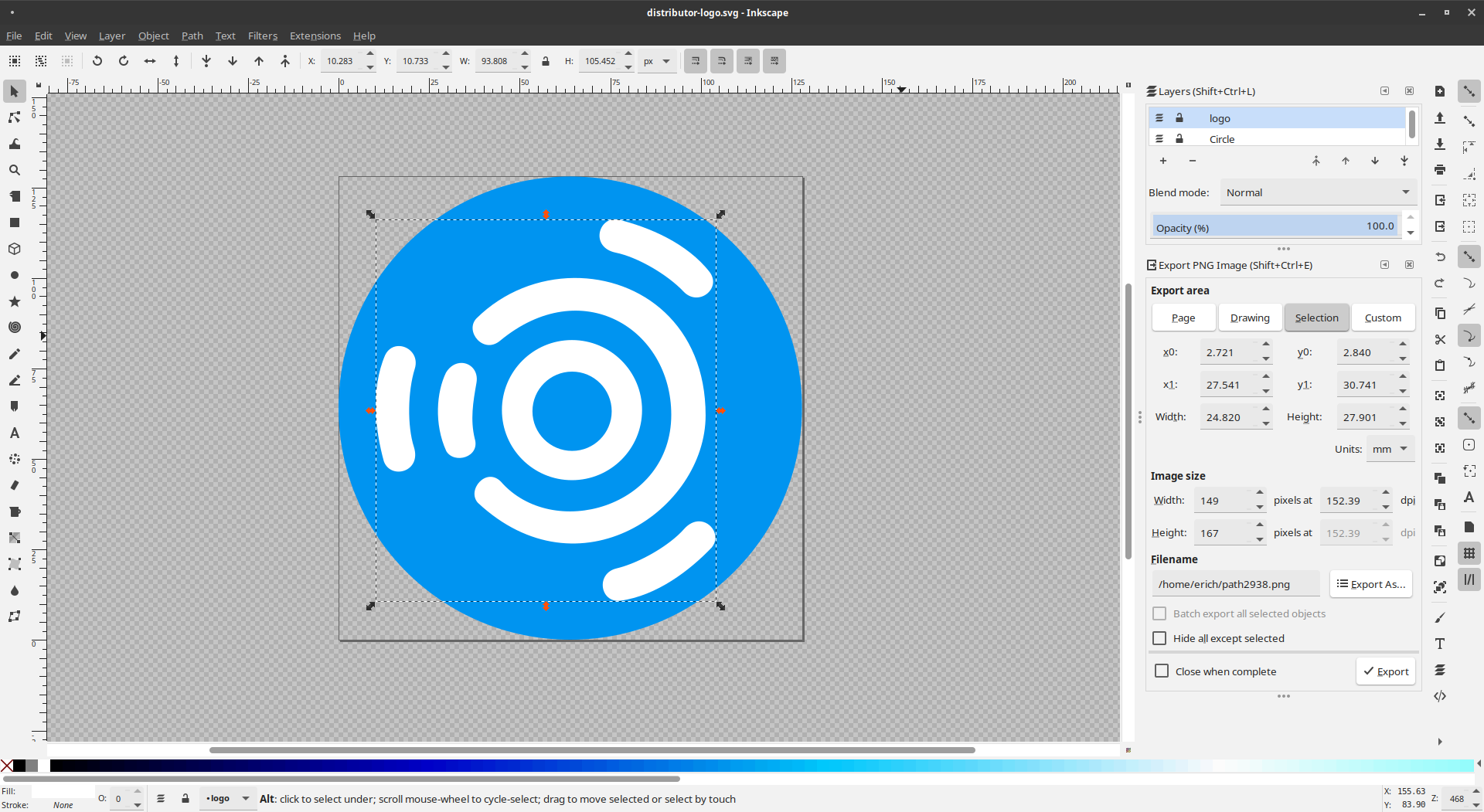 GIMP
GIMP stands for Gnu Image Manipulation Program, and is a similar to Photoshop.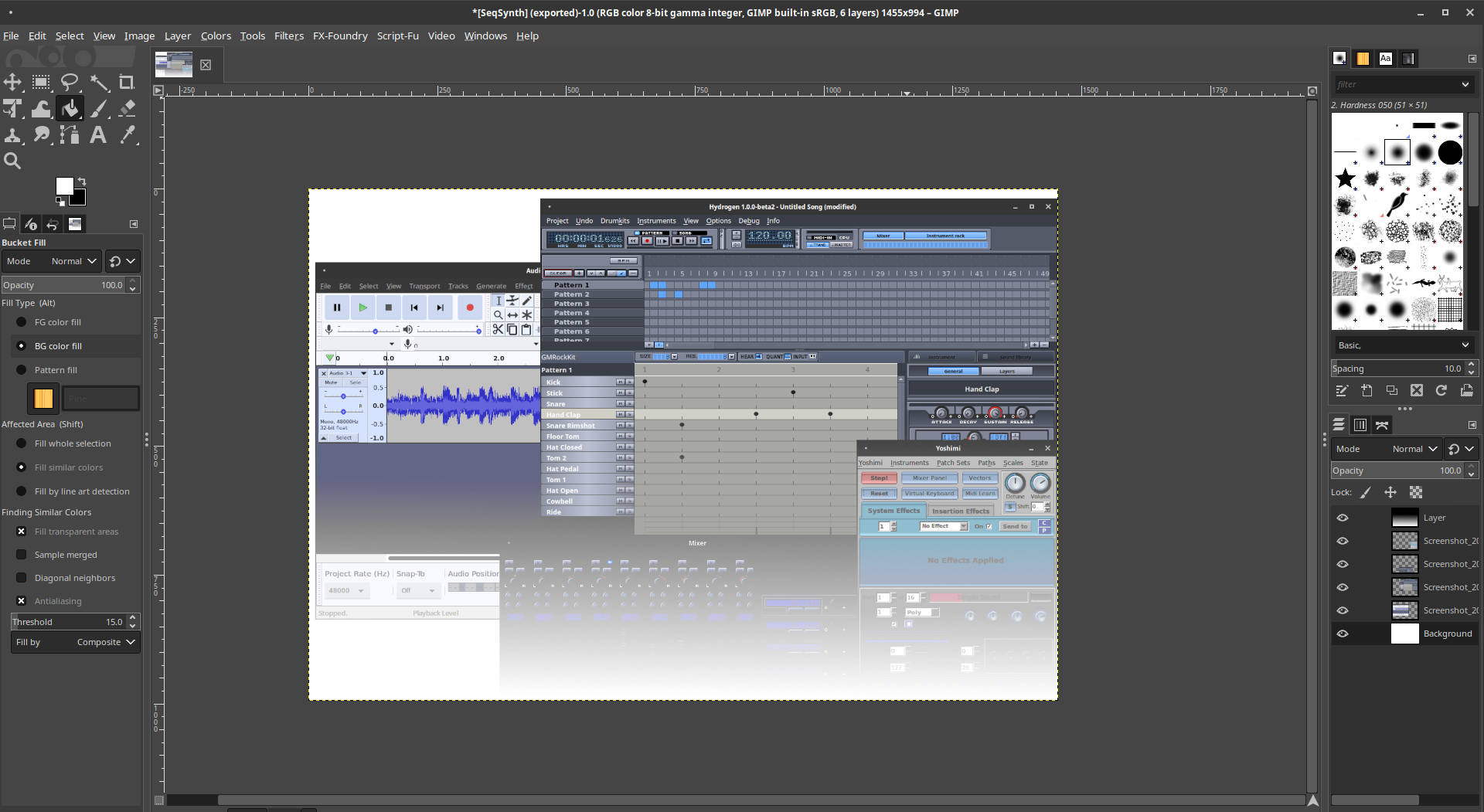 PikoPixel
PikoPixel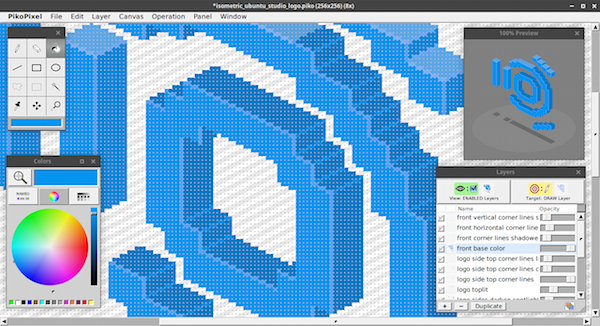 is an easy-to-use application for drawing & editing pixel-art.
Unlimited undo
Supports multiple layers
Customizable canvas background and grid patterns
Hotkey-activated popup panels
Export upscaled images
Supports linear (gamma-correct) color blending