Many of you may have seen Ubuntu's post about their logo refresh. Since Ubuntu Studio is a part of Ubuntu, we decided to follow suit.
Beginning with the release of Ubuntu Studio 22.04 LTS, you will notice a new logo in the startup and splash screens, along with the website. These changes can be seen on the Ubuntu Studio Daily Builds and will be on the Ubuntu Studio 22.04 LTS Beta image.
You will see two variations of this logo. Here's the inline variation, both old and new: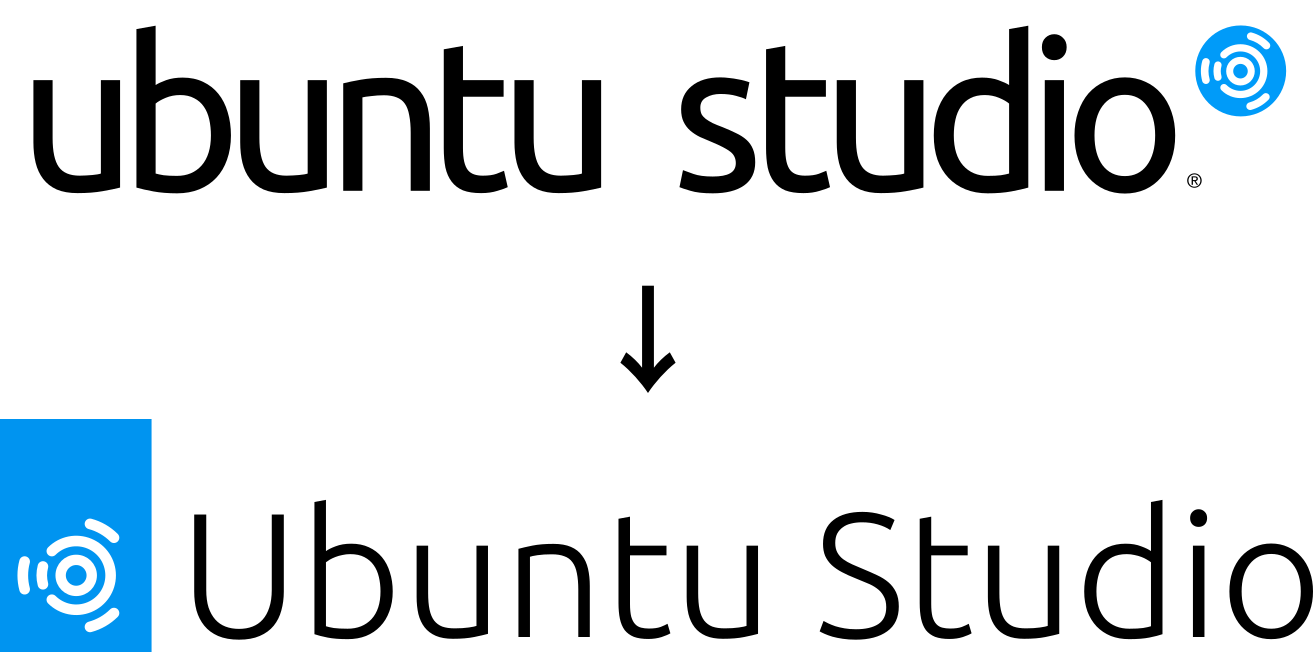 Here's the stacked variation:

This will be the first update in over 12 years. We realize not everyone will like this update, but we hope it grows on you.