The Ubuntu Studio team is pleased to announce the release of Ubuntu Studio 21.04, code-named "Hirsute Hippo". This marks Ubuntu Studio's 29th release. This release is a regular release, and as such it is supported for nine months until January 2022.
Since it's just out, you may experience some issues, so you might want to wait a bit before upgrading. Please see the release notes for a complete list of changes and known issues.
You can download Ubuntu Studio 21.04 from our download page.
If you find Ubuntu Studio useful, please consider making a contribution.
Upgrading
Due to the change in desktop environment this release, direct upgrades from release prior to 20.10 are not supported.
In the coming weeks, you should see a prompt to upgrade from 20.10 during your regular updates. If you wish to update at that time, click "Install Upgrade".
New This Release
This release includes Plasma 5.21.4, the full-featured desktop environment made by KDE. The theming uses the Materia theme and icons are Papirus icons.
Audio

Studio Controls has seen further development as its own independent project and has been updated to verison 2.1.4.
Ardour 6.6+ (Future 6.7 Snapshot)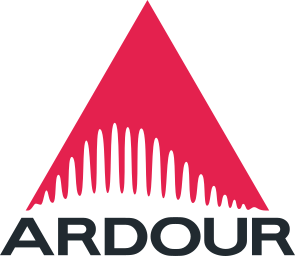 Ardour has been updated to version 6.6+, meaning this is a git snapshot of what will eventually be Ardour 6.7. This had to be done because Ardour 6.5 started to fail to build with a newer library introduced into the Ubuntu archives, and could only be resolved with this snapshot. We hope to have Ardour 6.7 in via official updates once released.
New Application: Agordejo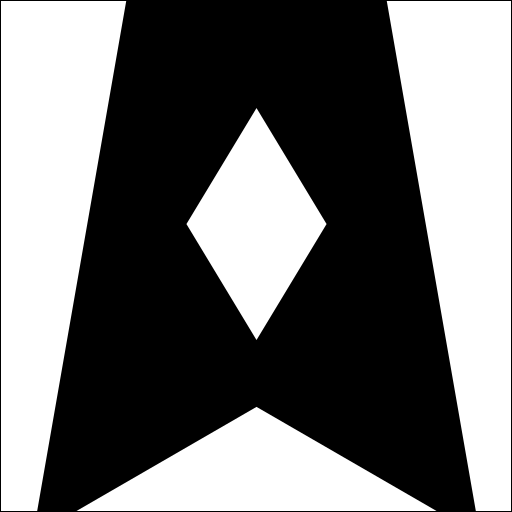 Agordejo is new to Ubuntu Studio this release. It was brought-in for those unsatisfied with RaySession's audio session management but found New Session Manager's interface to be too old and clunky. Agordejo comes in and provides the best of both worlds: Legacy NSM compatibility and advanced session management for your audio sessions.
Other Notable Updates
Carla has been upgraded to version 2.3. Full release announcement at kx.studio.
Video
OBS Studio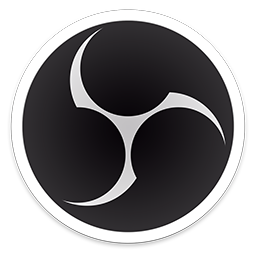 Included this cycle is OBS Studio 26.1.2, which includes the ability to use OBS as a virtual webcam in another application! (requires administrative access to machine to create loopback device)
For those that would like to use the advanced audio processing power of JACK with OBS Studio, OBS Studio is JACK-aware!
More Updates
There are many more updates not covered here but are mentioned in the Release Notes. We highly recommend reading those release notes so you know what has been updated and know any known issues that you may encounter.
Get Involved!
A great way to contribute is to get involved with the project directly! We're always looking for new volunteers to help with packaging, documentation, tutorials, user support, and MORE! Check out all the ways you can contribute!
Special Thanks
Huge special thanks for this release go to:
Len Ovens: Studio Controls, Ubuntu Studio Installer, Coding
Thomas Ward: Packaging, Ubuntu Core Developer for Ubuntu Studio
Eylul Dogruel: Artwork, Graphics Design, Website Lead
Ross Gammon: Upstream Debian Developer, Guidance, Testing
Dennis Braun: Debian Package Maintainer
Rik Mills: Kubuntu Council Member, help with Plasma desktop
Mauro Gaspari: Tutorials, Promotion, and Documentation, Testing
Krytarik Raido: IRC Moderator, Mailing List Moderator
Erich Eickmeyer: Project Leader, Packaging, Direction, Treasurer