The Ubuntu Studio team is pleased to announce the beta release of Ubuntu Studio 20.10, codenamed Groovy Gorilla.
While this beta is reasonably free of any showstopper DVD build or installer bugs, you may find some bugs within. This image is, however, reasonably representative of what you will find when Ubuntu Studio 20.10 is released on October 22, 2020.
Please note: Due to the change in desktop environment, directly upgrading to Ubuntu Studio 20.10 is not supported and will not be supported. See the Release Notes for more information.
Images can be obtained from this link: https://cdimage.ubuntu.com/ubuntustudio/releases/20.10/beta/
Full updated information is available in the Release Notes.
New Features
Ubuntu Studio 20.10 is the first release of Ubuntu Studio to use the KDE Plasma Desktop Environment by default. This is a solid, stable desktop environment chosen due to its incredible customizability, low memory footprint, and many more reasons. The KDE community and Ubuntu Studio have a unique synergy in that they are both striving to be the choice of artists of all kinds, so this is an ideal development relationship going forward.
Jack Mixer has returned and is installed by default.
Studio Controls has succeeded Ubuntu Studio Controls and is now an upstream project available for all distributions, also included in Fedora Jam 33 Beta by default.
New Session Manager, the continuation/fork of Non Session Manager, is included by default.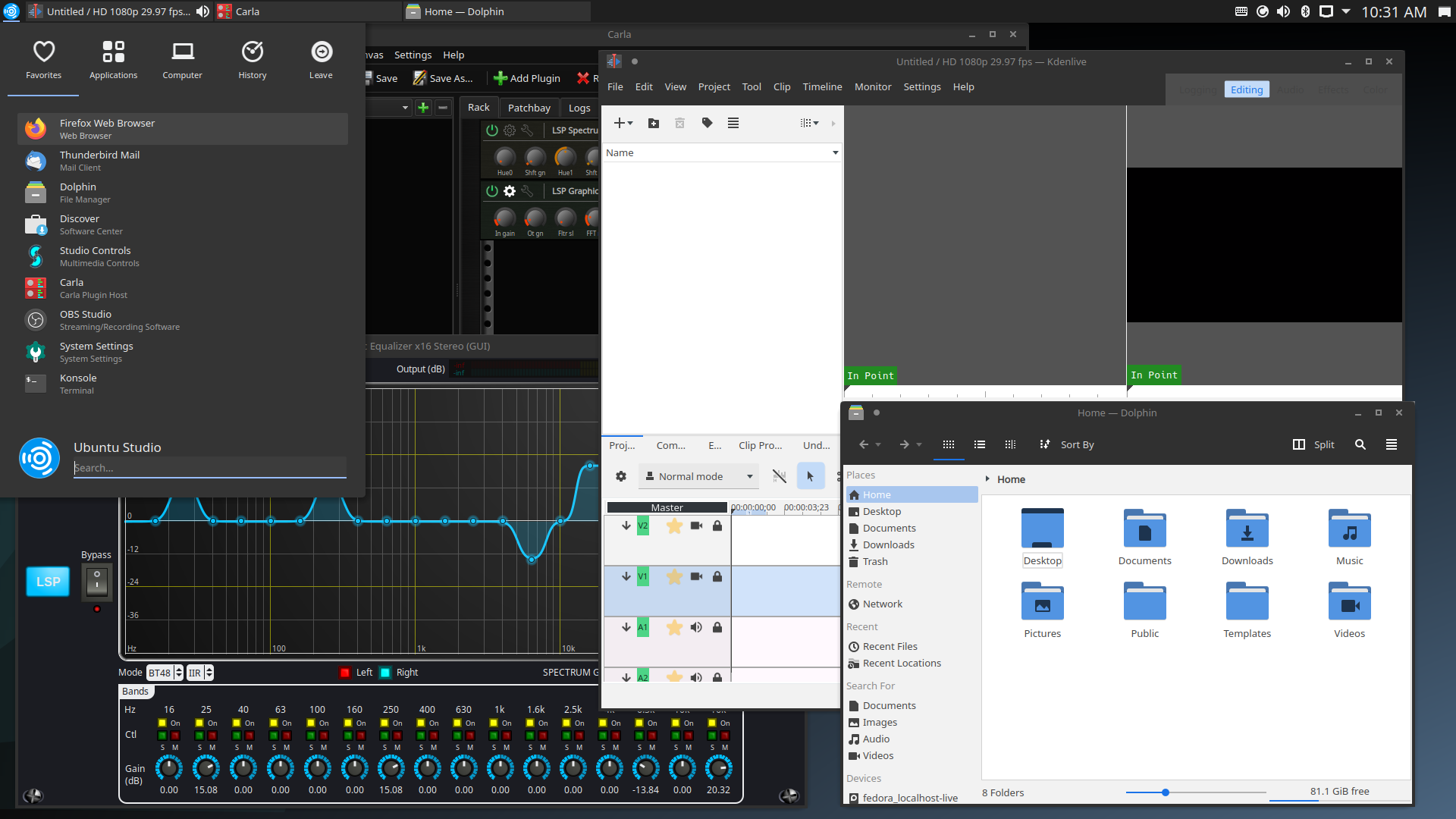 Known Issues
Official Ubuntu Studio release notes can be found at https://wiki.ubuntu.com/GroovyGorilla/Beta/UbuntuStudio
Further known issues, mostly pertaining to the desktop environment, can be found at https://wiki.ubuntu.com/GroovyGorilla/ReleaseNotes/Kubuntu
Additionally, the main Ubuntu release notes contain more generic issues: https://wiki.ubuntu.com/GroovyGorilla/ReleaseNotes
Please Test!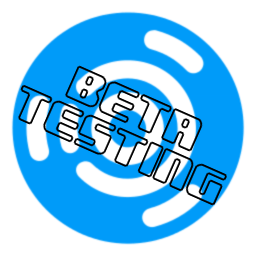 If you have some time, we'd love for you to join us in testing. Testing begins…. NOW!