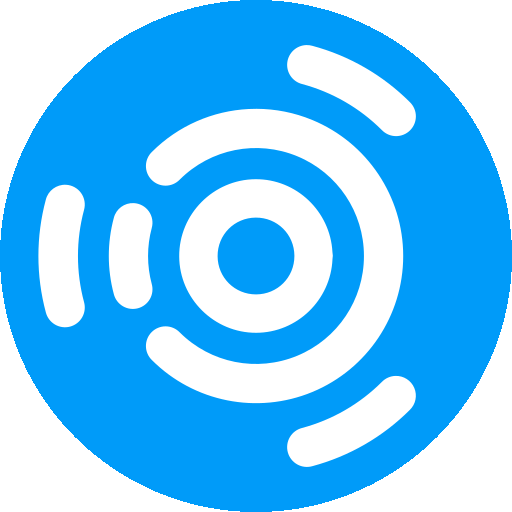 Have you ever wanted to donate to your favorite multimedia-based operating system development, but haven't been able to? Well, now you can!
Today, we have launched our Donate button. Donations can be made on a one-time or monthly basis.
Donations will go toward ongoing development costs to those most actively participating in the project. As an example, one developer, project leader Erich Eickmeyer, worked nearly full-time to transition the desktop environment for 20.10. We would like to be able to supplement him with at least a part-time income for his ongoing contributions to the project. Others that are highly active in the project could benefit too
If you are feeling generous and feel as if Ubuntu Studio has been valuable to you, and would like to help contribute to ongoing development, click on the Donate button above.
Other methods of donating are coming soon, such as launching a Patreon campaign.
Thank you so much for your donations!