We would like to thank those of you who have participated in the Ubuntu Studio Telegram Groups over the past year. While it has been productive, we decided that it would be best to sunset our Telegram bridge to our IRC channels, thereby dropping Telegram from our official support and community channels.
We have a few reasons for this:
Spam has been an issue.
People in the Telegram groups have, at times, not been abiding by the Ubuntu IRC Guidelines, the key one being staying on-topic in the Support group.
Support via a bot-based bridge is difficult as messages appear to come from a single user in IRC (studiobot) and Telegram (Ubuntu Studio Bridge Bot).
We will be transitioning the Telegram groups out before 7:00pm US Pacific Time on January 12, 2020.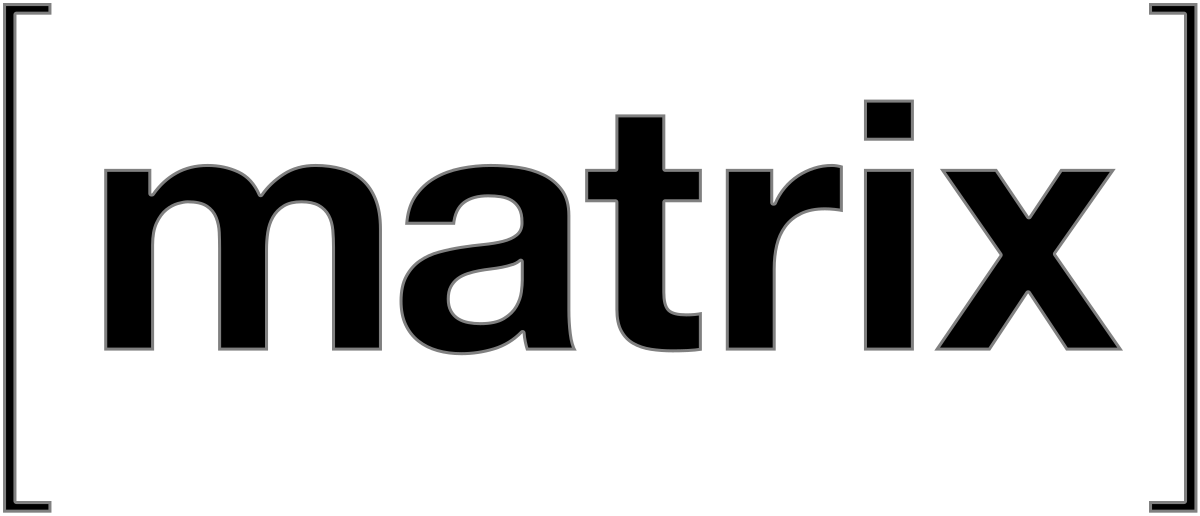 However, we don't wish to remove one method of easy access without replacing it. As such, we are introducing Matrix as an official support channel.
Matrix is a messaging platform similar to IRC. The reason this acts better is because it can be accessed from a web interface or desktop client, and each individual user in Matrix shows up in IRC and vice-versa.
The Matrix rooms are available as follows:
The Matrix bridges are available now.