By now you may have seen Ubuntu's blog post (Statement on 32-bit i386 packages for Ubuntu 19.10 and 20.04 LTS) and saw that it mentions Ubuntu Studio as being one of the catalysts behind the change-of-plans. You may also be wondering why Ubuntu Studio would be concerned with this.
While we did cease building 32-bit i386 ISO images a year ago, we still were counting on backward compatibility with 32-bit software, namely when it comes to audio plugins.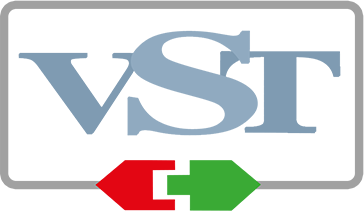 One of the biggest features of Carla being in the repositories is that it allows a WINE Bridge for Windows-based VST plugins, the vast majority of which are still compiled in 32-bit. Without 32-bit support, this feature is dead. This makes converting to Ubuntu Studio from Windows especially hard on those who rely on Windows VST plugins, the vast majority for which there is no Linux alternative. If this WINE bridge were to disappear, so would a large part of our user base. This would be a large part of professional recording studios and artists that would rather not be running Windows.
Additionally, any native Linux audio plugins compiled in 32-bit and brought-in from 3rd party sources would also no longer work (Carla provides a bridge for these, too). Audio plugins included in Ubuntu Studio and the repositories would not be affected.
However, the eventuality is that 32-bit software will eventually have to disappear. So, we urge you to contact the publisher/developer of whatever 32-bit plugin you rely on and urge the publisher/developer of that plugin to begin to compile their plugins in 64-bit.
We hope this brings clarity as to what Ubuntu Studio had to do with this decision. Thank you for using Ubuntu Studio, and we hope this keeps our community alive for years to come.