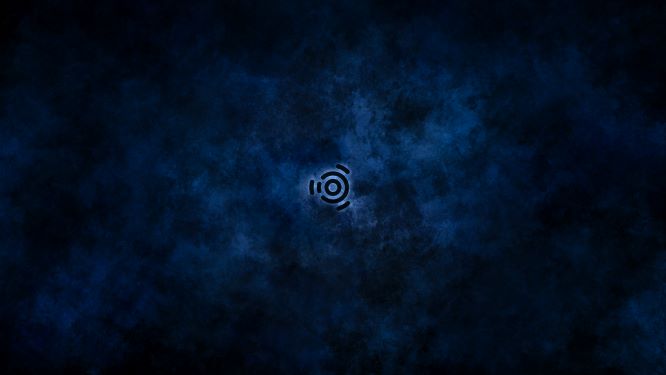 We would like to thank everyone who participated in our wallpaper contest for Ubuntu Studio 18.10! With 487 votes, the top 5 submissions were chosen. The winners can be found at this link.
Additionally, we'd like to announce the new default wallpaper for 18.10, designed by Ubuntu Studio developer Eylul Dogruel, and is pictured to the right.
Again, thank you to everyone who submitted and voted for our new wallpapers to be included in Ubuntu Studio 18.10!