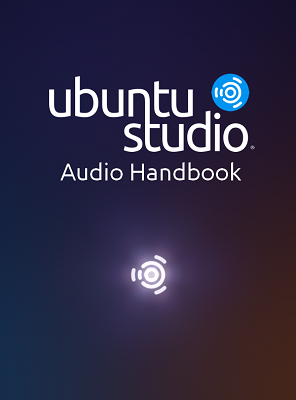 Author Peter Reppert saw the need for a guide to get people started in audio & music production with Ubuntu Studio. He decided to write a book. Once that book was completed, he came to the Ubuntu Studio team to give it away as a gift to the community; his way of contributing to the open source project he has been using for years.
With discussion, Peter decided to release the entire book and have it uploaded onto the Ubuntu Studio User Wiki as a living document, complete with updates provided by himself and the rest of the Ubuntu Studio documentation team. Our long-time developers saw this as something they wished they would have had when they started using Ubuntu Studio years ago.
With that, we would like to present to you the Ubuntu Studio Audio Handbook. While this is targeted toward musicians, we feel as though audio professionals and musicians from beginner to expert will enjoy this document.
The handbook is available from the ubuntustudio.org website as a link to the wiki.
Thank You Peter Reppert!