Achieve professional results for publishing books
Want to publish a book, or an e-book? Whether you're heading for the printing press, or need to have a particular format for a phone reader, it is possible to achieve professional results on Ubuntu Studio.
Allthough not everything is preinstalled, powerful tools for book publishing are at your fingertips, installable from the repo using Software Center.
Calibre
Calibre is a popular program that makes things easy for new users by providing excellent templates for common formats, such as kindle, various types of tablets and other hardware readers, and a lot more.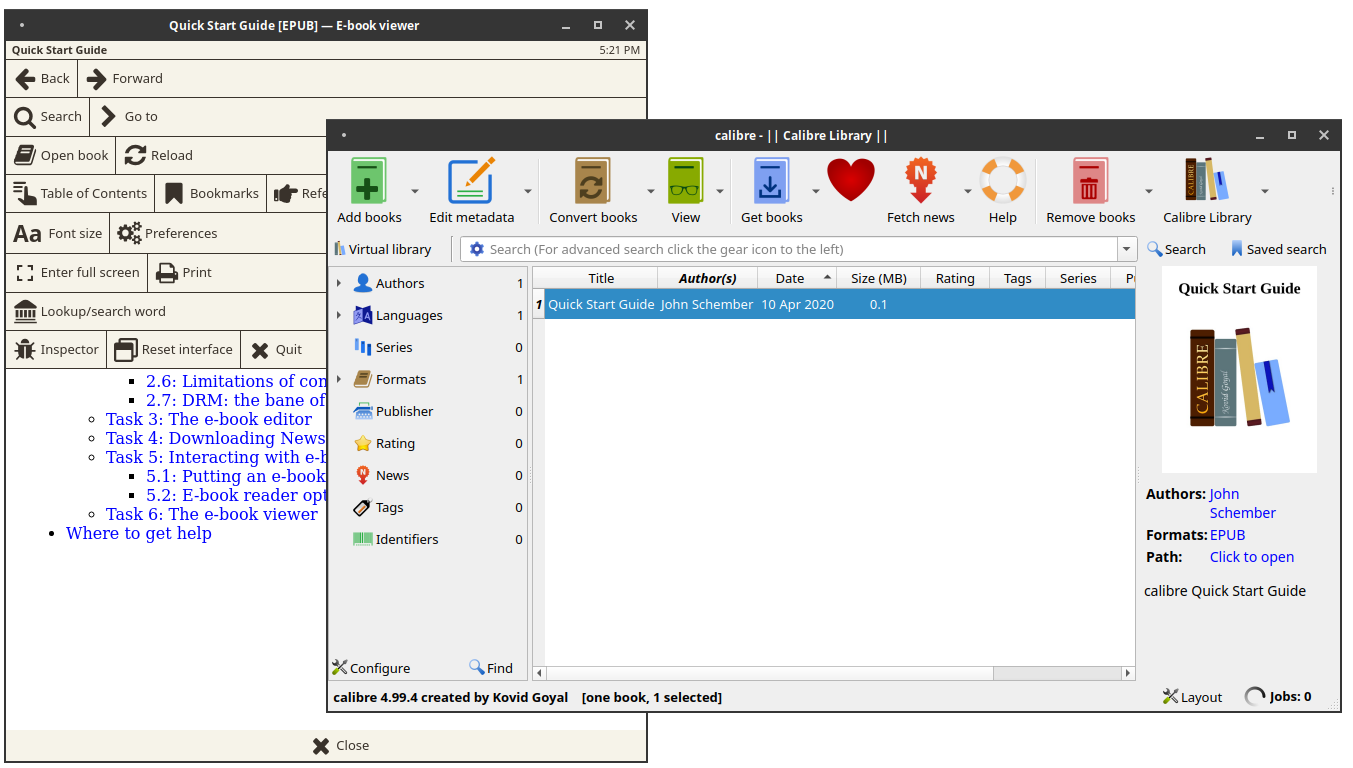 Scribus
Another great tool is Scribus, which will let you creat professional PDF publications. There are some nice templates for posters, business cards, brochures and more.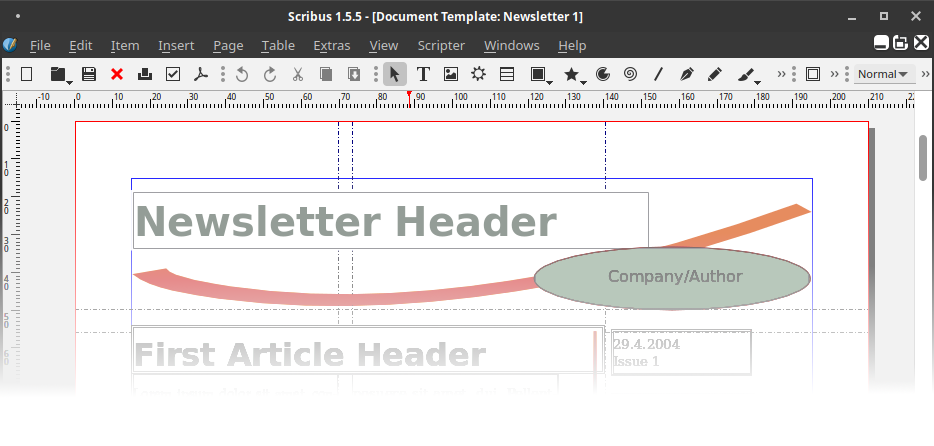 LibreOffice
And of course, we have LibreOffice. With LibreOffice Writer you can create the text, and save in any format you like. Including MS Office formats, as well as export to PDF.