Ubuntu Studio has several ways to connect with fellow users and developers alike, simply to share ideas, creations, and to get to know each other. Please do not seek support in these channels.
Social Media
In addition to the Twitter account and Facebook page, Ubuntu Studio has an official English-only Facebook group, and there are a few unofficial Facebook groups, such as Ubuntu Studio español and Ubuntu Studio Brasil.
Ubuntu Studio also has an official Subreddit on Reddit. Here you will find announcements and community posts.
IRC and Matrix
Do you wish to chat with other Ubuntu Studio users? Feel free to join the "Offtopic" Chatroom, the Ubuntu Studio Café. It can be found on IRC at #ubuntustudio-offtopic on irc.freenode.net.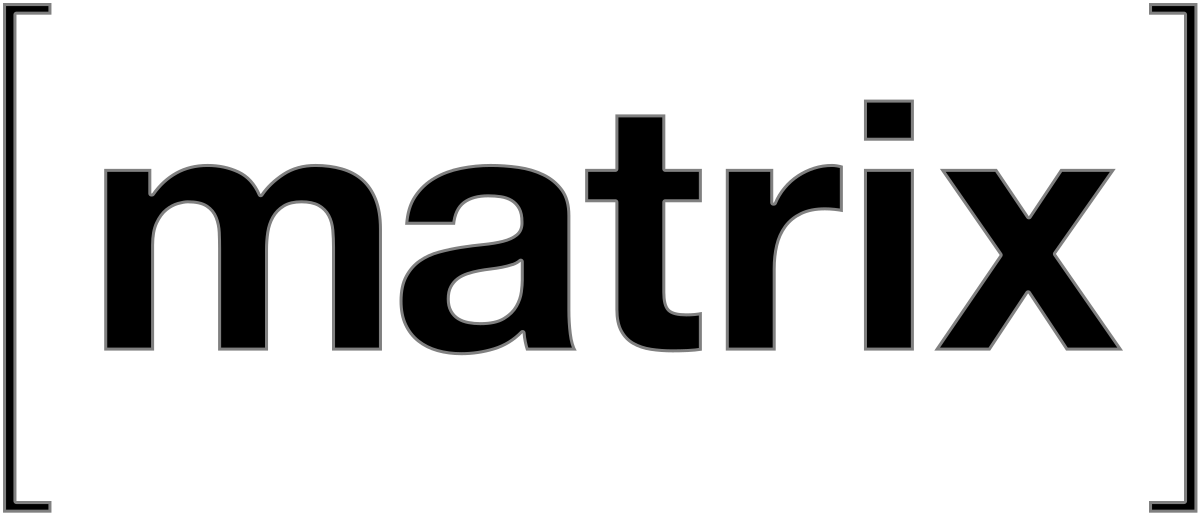 Matrix is a chat protocol that acts much like IRC but is much more user-friendly, and can be used from the web in addition to clients. The Ubuntu Studio Café can be found at this link and is bridged to our IRC channel.
Please do not seek support in these channels.