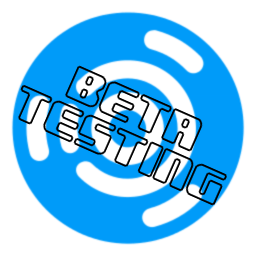 If you would like to lend a hand to the volunteer project Ubuntu Studio, this is the perfect time. It's Beta testing time!
You'll need to at least get yourself an account at launchpad.net, and subscribe to our devel mail list in order to assist.
Read more about how to do testing in this post to our devel mail list.